Check Out the Latest Trucking CDs
from Lifeasatrucker.com
Maybe you don't have enough time to sit at a computer and read. Or maybe you would just like to be productive while your driving by listening to useful information. There are CD products here to serve your needs.
Introduction To a Trucking Career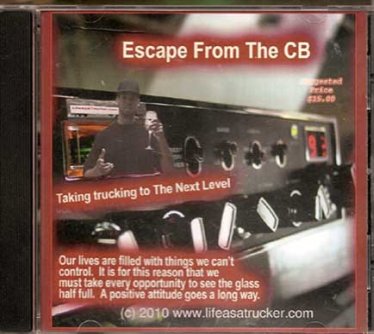 Taking Trucking To The Next Level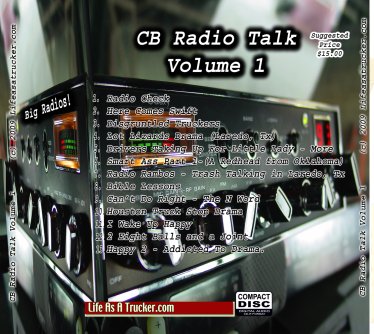 What do you think about the cds.
Which one did you listen to and what did you think. Did it make sense? Did it help? Is it worth $15 dollars? If not how much? Was I boring?lol

Would you say you learned anything you didn't know before you heard it?

Did it make you think about an issue in a way that you might not have had you not listened to the CD?

Would you recommend it to someone else to listen to?

Should only a person thinking of trucking listen to this CD or is there anything that a person who isn't going to drive get from listening?

Any recommendations to make it better?