The place where I store my Toyota truck moved my truck and ran into a parked car.
by Larry
(Sacramento, Calif)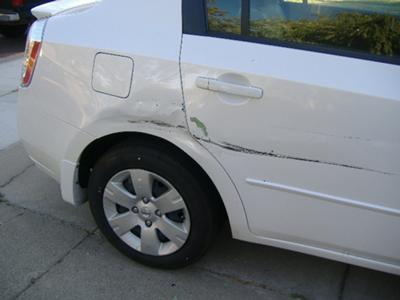 I had my personal vehicle parked in someones driveway and they moved my truck and ran into another vehicle that is also being stored in that driveway.

The person that was moving my vehicle called her insurance and was told that my insurance would have to cover the other persons vehicle.

I don't want to report it to my insurance for fear that it will effect my CDL record.