Quote of the Day
Quote of the Day provided by The Free Library
The Drivers Lounge
The drivers lounge is the only place to be after a long days work. Well in less you got one of those big ole customized sleepers decked out with all the amenities of your living room at home.
Even then though you won't meet interesting people there. Get out and mingle with the other truckers. Many of the driver's lounges will have more to do than just watch TV.
Video Games
Trucking Jobs Magazines
Other Advertisements
TV/Video/Movies Nearby you might find
Laundry
Showers
Telephones
Barbershops
TV Room
Some truck stops have TV Rooms and some don't. TA's, Petro's and Flying J has TV rooms. The express versions don't. Sapp Brothers and Bossleman also has television rooms. Little America Truck Stops has a TV Room.
Pilots and Loves usually don't have a TV Room.
Some of the other truck stops may or may not have TV Rooms, you just have to check and see. Again here is where a truck stop guide could help you eliminate the guess work and plan better.
It is available at the truck stops for sales and lists all of the trucker accommodations at each truck stop.
Wilco, Hess, Rip Griffin's and other Independent truck stops have TV Rooms.
Note: TV Rooms are typically for drivers only. You must have a CDL. Sorry 4 wheelers!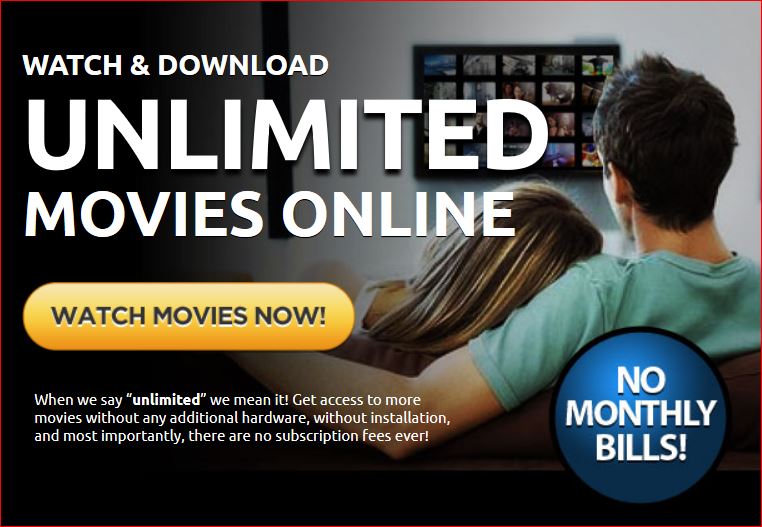 Need to find something? Search for it.......
Leave Drivers Lounge and go to the Truckstop