Does it get easier
by Michele
(Arkansas)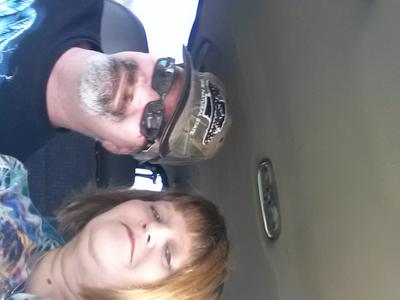 Me and hubby
My husband and I have been married for 4 years but we've been together for 6 years he was working locally home everyday.


Now he is OTR and this is a lifestyle I have to get used to I'm not used to being by myself does this get easier with time?
Join in and write your own page! It's easy to do. How? Simply click here to return to Truckers Wives Forums.