Difficulty keeping him going
by Chelsie
(Russell ny)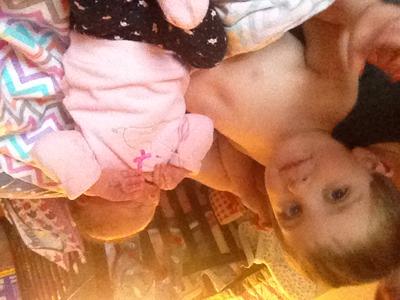 My boyfriend of 5 years and i have 2 beautiful children and they are getting to the age where they know daddy is leaving and dont want him too go.


I work two jobs and take care of the kids while he works over the road from sunday at noon till friday night about 10 or 11 pm.
He has been a trucker since we got together but it seems when he is gone this short period of time then home for a day is harder than when he was gone for 8 weeks then came home for a month at least then we had time to spend together and with the kids.
Whats your advice or sugestio s on getting through this rough time?