CDL class B truck driver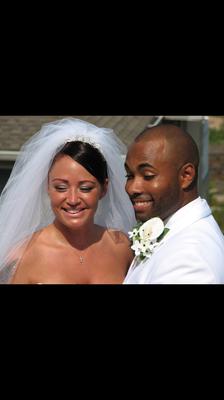 Hello my name is Carl Adams, I recently moved to Indian Trail N.C. from N.J. I have been looking for a job since I moved in February 2015. I just need someone to give ms a chance. I have over 10 years of experience 8 of which I worked as a route driver for Snapple Beverage.


Due to being laid off I made a very stupid mistake, I just want the opportunity to provide for my wife and two children. If you can help please contact me and I will provide my resume along with references.
908-413-3354
Carladams745@gmail.com
Join in and write your own page! It's easy to do. How? Simply click here to return to 2nd Chances For Drivers.