Trucking Industry Research
Research is often done to create better products or provide better services for the needs of drivers or some other aspect of the trucking industry.  They will be showcased on this page.

---
Highway to Health & Wellness

An Elizabethetown College research project.  Elizabethetown Pa....

Would you like to…
Sleep better?

Fit in time to exercise?

Manage and cope with stress better?

Eat healthier?

Make more time for friends and family?
If you answered YES to any of these questions…
This six week program is free of charge and will provide you with text messages on ways to improve your current health. The program is geared specifically toward drivers with your busy schedule in mind.
Subscribe to the Highway to Health & Wellness Text Messaging program today!
You have until 02/20 to sign up.  (Date Extended)

For more information or to subscribe  text wellness to 717-298-7005. You can also call that number and leave a message. We will contact you to enroll.
This program is here to benefit you. This is a pilot program to test the effectiveness of text-messaged based wellness program for commercial drivers developed by the occupational therapy program at Elizabethtown College.
Please consider taking part in this experience. Your time and input is greatly appreciated.  If you care not to participate, please share it to other truckers.

Thank you.
---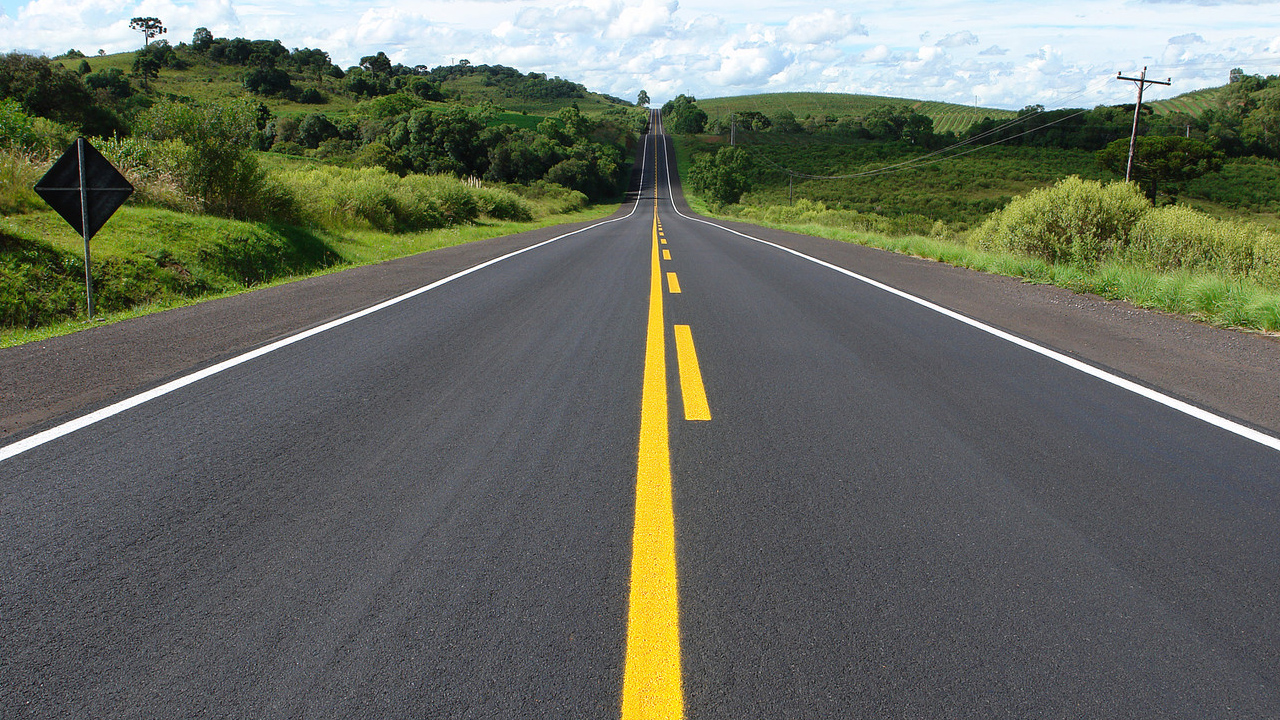 Top of the Page