Portable satellite radio (Sirius / XM) receiver.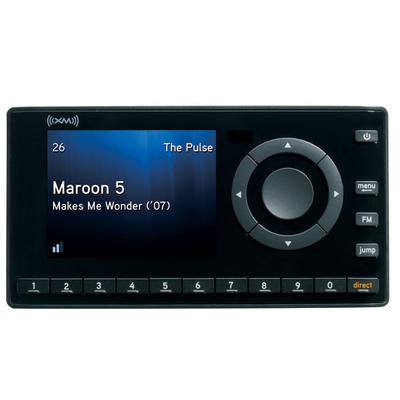 Requires subscription, but it's well worth the money not to have to be constantly searching for a listenable station.
Join in and write your own page! It's easy to do. How? Simply click here to return to Tools and Items To Take on the road.