Hello Everyone
by American Trucker
(Open Road)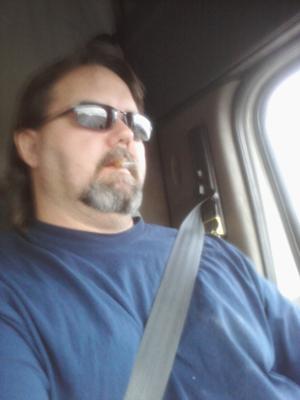 Just cruzin
I've been so busy on the road and working on my third book,that i haven't been on here to respond..Not that i dont read post.


Hervy we will catch up and dinner on me bud. I'll ring u later.
Everyone enjoy turkey day. will be posting new stuff soon,I haven't forgotten u all.
American Trucker
C.Smith
Join in and write your own page! It's easy to do. How? Simply click here to return to Speak Your Mind, Vent, Unwind, Get It Off Your Chest.