Heavy Duty Truck Sales On The Rise
by Carl
(Highway)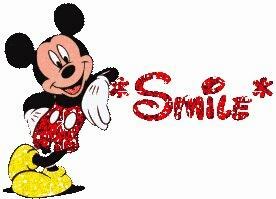 September net orders of heavy-duty Class 8 commercial vehicles increased 37 percent from a year earlier to 15,231 units, according to ACT Research Co. In the latest release of its sales report covering Classes 5-8 vehicles, ACT reported the September figure was the second highest monthly total for the past two years.


This is a good sign of things to come i hope..
American Trucker
Join in and write your own page! It's easy to do. How? Simply click here to return to Speak Your Mind, Vent, Unwind, Get It Off Your Chest.