ex driver wanting to get my cdl again.
by Sam J Sheneman
(Marseilles, IL USA)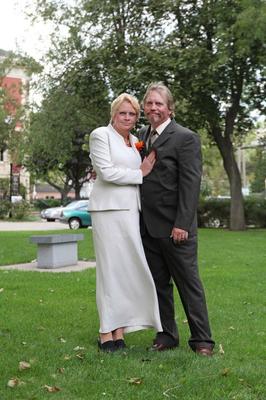 I am looking for help to get behind the wheel again. I only have a current drivers License, no cdl.

I got a DUI in 2005. I now have a clean License since that time. I am a graduate of PDI in New Buffalo Mi and drove for about 10 years. can someone help?
___________________________________________
Marseilles IL truck driving jobs
Join in and write your own page! It's easy to do. How? Simply click here to return to Drivers Needing Experience.