Anyone traveling i-40 towards or close to South Carolina?
by Heather
(El Reno, Oklahoma)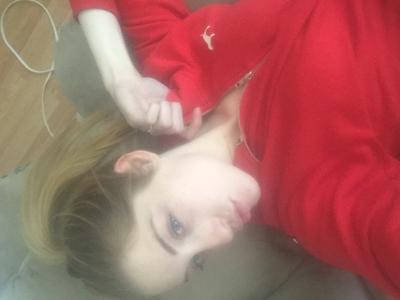 I am trying to get home to South Carolina i am currently in el Reno Oklahoma and don't have a way home.


My number is 803abc220abc8409
Join in and write your own page! It's easy to do. How? Simply click here to return to Speak Your Mind, Vent, Unwind, Get It Off Your Chest.