Would like to team up - no tickets and clean background
by Charles jette
(Columbus , Ohio usa)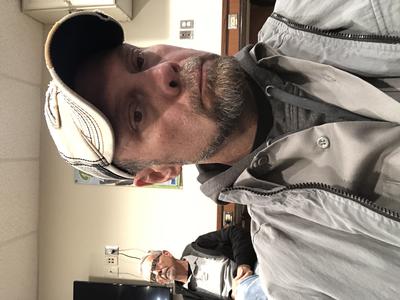 Charles Jette , jette0382@gmail.com/ 513 591 9220


190 Delray Columbus,OH.
I am looking to get class A or class B depending on training available. I am in process of getting temp. I am sprinter van driver for Panther premium been over the road for 4 months.
I would like to team up and could be quick train. No restrictions, no tickets, clean background.
Charles jette 513 591 9220