I'm a big truck driver lover!
by Stephanie
(Missouri)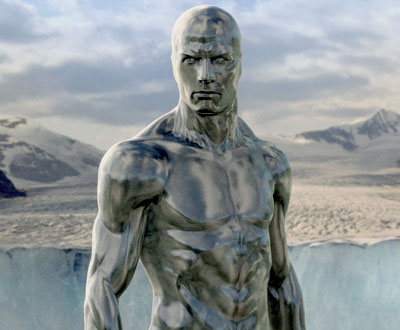 I'm an artist but I have a LOVE for all things that relate to cars and trucks. I love and respect truck drivers. I just want to understand your world a little better. Keep on trucking! PS...I think the Silver Surfer is hot LOL
Join in and write your own page! It's easy to do. How? Simply click here to return to Trucker's Friends Profiles.