Illinois Man Missing Please help!!!
by Beth Morgan
(Casey, IL)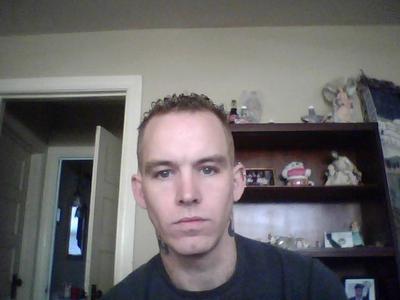 The Casey, IL Police Dept, is investigating a missing person report. Daniel James "DJ" Roscom white male DOB 05/03/1983 has been missing since March 18, 2013 at 11:30 pm.

He was last seen in Casey, IL. exit 129 on interstate 70. Last seen wearing a black leather coat, blue t-shirt, with a dark blue hoodie, black jeans and tennis shoes possibly white and black Nikes.

DJ is 5ft. 8in. approximately 145lbs. short blonde hair numerous tattoos "Elijah" on his right forearm a cross on back of his neck.

If you have any information please contact Illinois State police or Casey City Police at (217)932-2800 you can remain anonymous if you choose.