WOW The Stories I Read.
by Carl (American Trucker)
(Midwest)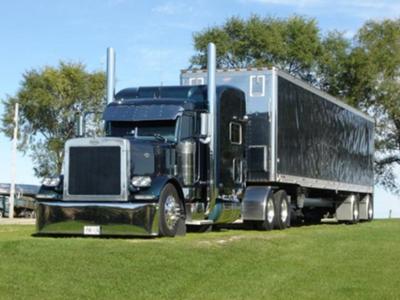 American Trucker
Ladies and Gents.


You read my profile on site here you will see I'm a 25yr vet of this industry.And a Educator.
With this new CSA2010 coming out I'm sorry to say but companies are gonna be able to pick the best of best. But Myself and Hervy will do all we can to help you and keep you informed.
http://www.lifeasatrucker.com/american-trucker.html
Good Luck
American Trucker
americantrkr@yahoo.com
Join in and write your own page! It's easy to do. How? Simply click here to return to Speak Your Mind, Vent, Unwind, Get It Off Your Chest.