Show Trucks and Truck Shows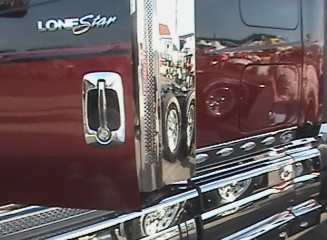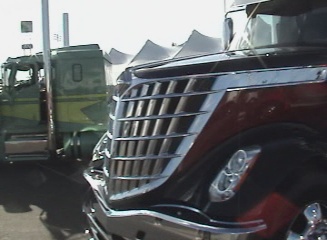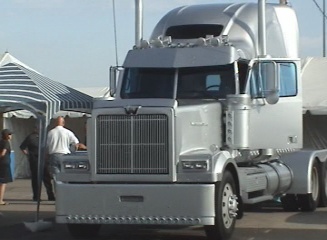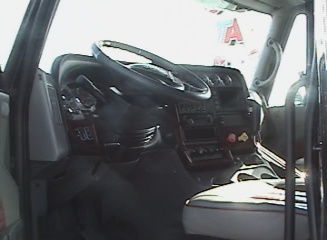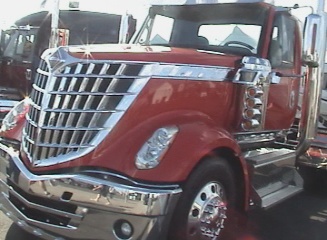 Show trucks and truck shows are becoming more and more popular. This is probably a good thing because it may introduce more people to the industry who are not affiliated with the industry. Then maybe that point of interest might lead to a better understanding about trucking in general.
Hopefully which might lead to better highway courtesy and respect. Anything to make our jobs a little bit easier and safer is always welcome.
If you want to find out if there is a truck coming truck your town use the search below. Otherwise check out the show trucks of drivers who have visited the site at the bottom of the page.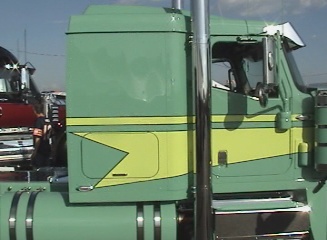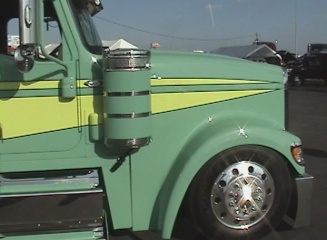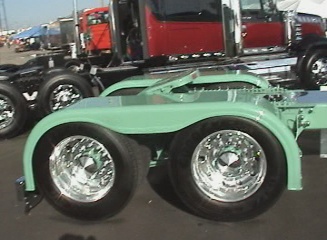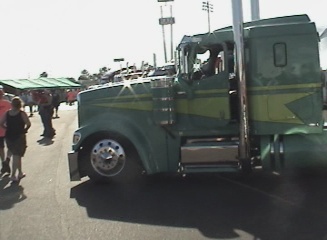 Leave Show Trucks to go to Big Truck Burn Out