Need truck and trailer transported from Ohio to Florida
by Amanda A.
(Florida)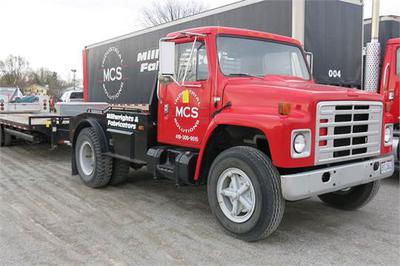 I have a truck and trailer in Ohio that I need transported to Florida next week 5/23/14 - 5/30/14.

It is an automatic truck and the trailer is already hooked on. I need this picked up next week 5/23/14 - 5/30/14 but can be delivered the following week.

The truck is an International tractor trailer. The trailer is a roll-back equipment trailer.

Please have insurance and a cell phone. Please get back to me 813-727-5564, or you can reach Stephen at 727-365-3899.

We will meet you in Florida when you get here, then you can drive your car back! You can drive your car up onto our trailer and tow it down. Please call with your price.

Thanks!
Join in and write your own page! It's easy to do. How? Simply click here to return to Owner Operator Needs a Driver to Share Truck.